In times like these, dependable information is more important than ever.
Updates from our local founders, owners and management
Enhancing safety through smart adaptations
Feel safe and at ease at Village at Belmar
See what residents and families are saying
Elevated Senior Living is Thriving in western metropolitan Denver
We're many things — but not a nursing home.
Various terms and distinctions can make the senior care landscape confusing. Nursing homes are clinical settings providing medical and personal care. Assisted living — available at Village at Belmar — provides personal care in a home-like social setting.
Village at Belmar, is an award-winning, distinctive nine-acre campus with walking paths and a variety outdoor recreational and socially engaging amenities, situated in the heart of the Belmar Shopping District and one of the most abundant offerings of health care providers around. The premier senior living campus in Lakewood, Colorado, Village at Belmar offers an unparalleled lifestyle experience that combines contemporary ergonomic design, enticing outdoor recreation amenities, indoor social and hospitality features, wellness-based activity programming, pampered maintenance-free living, pampering personal care, and out-patient rehabilitation services.
Why Senior Living is Special and Matters Now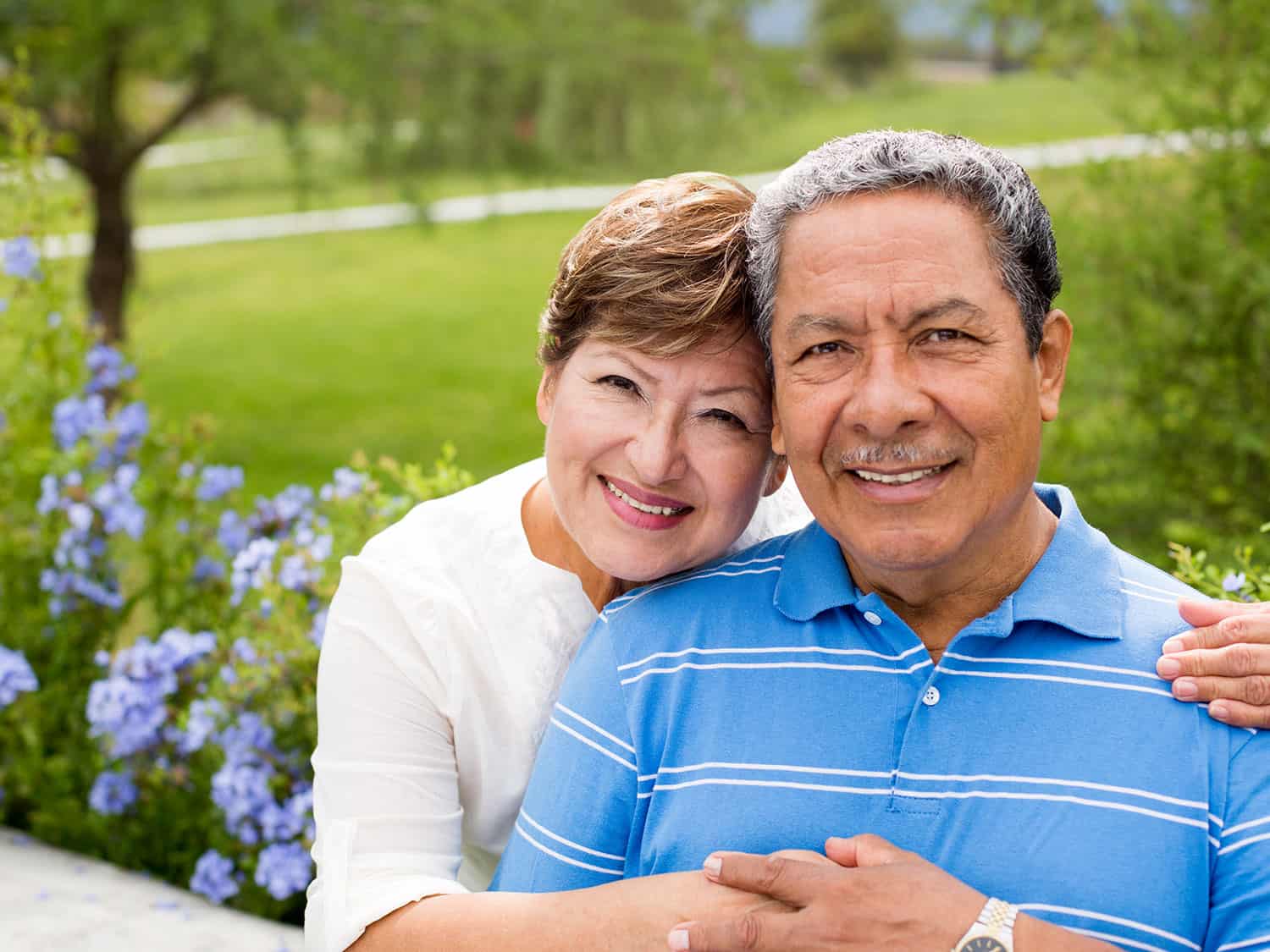 The Flats Independent Living
Living at The Flats lets you choose your life, your way.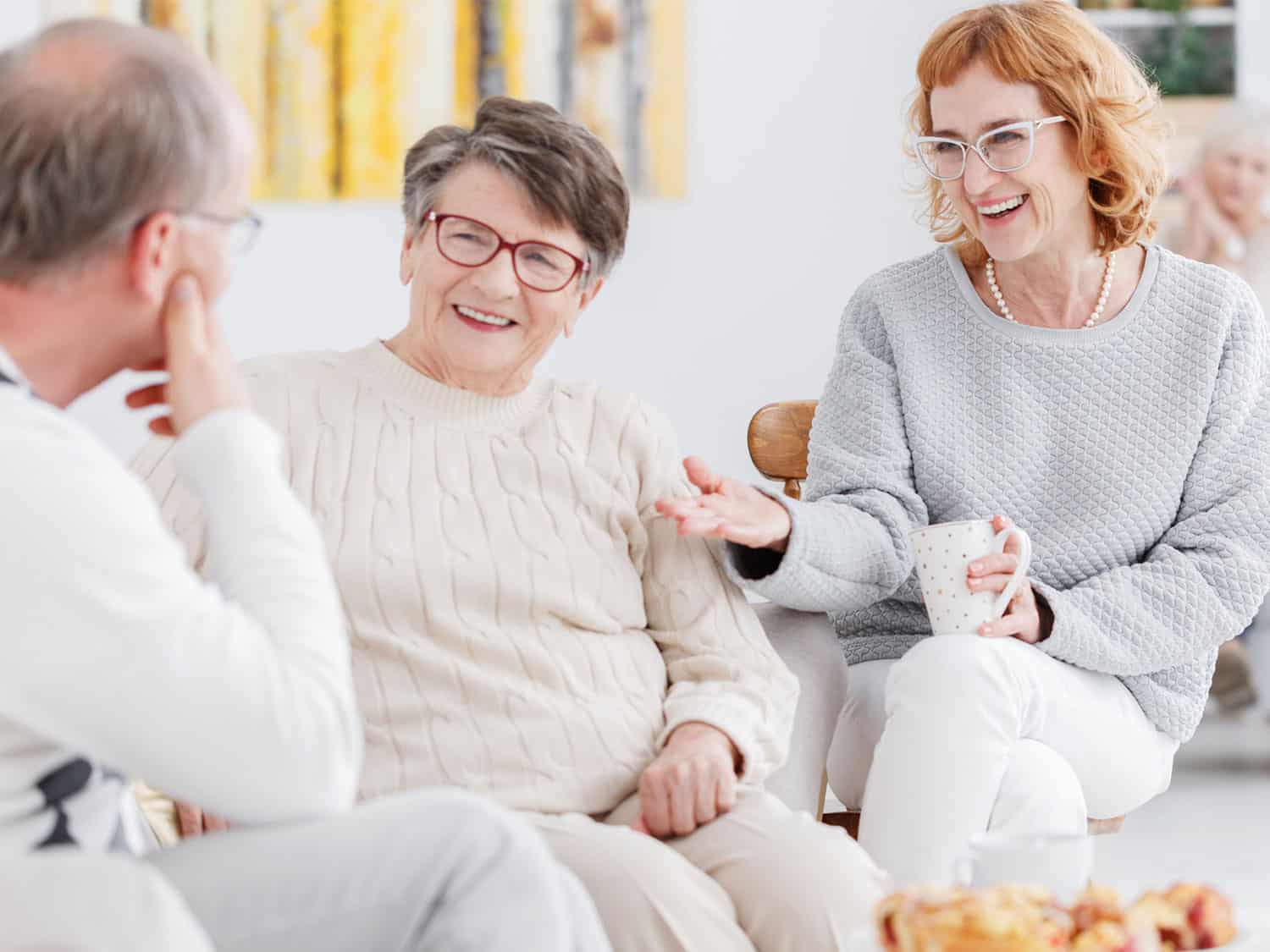 The Vista Assisted Living
The Vista has the care and need for you and your loved one.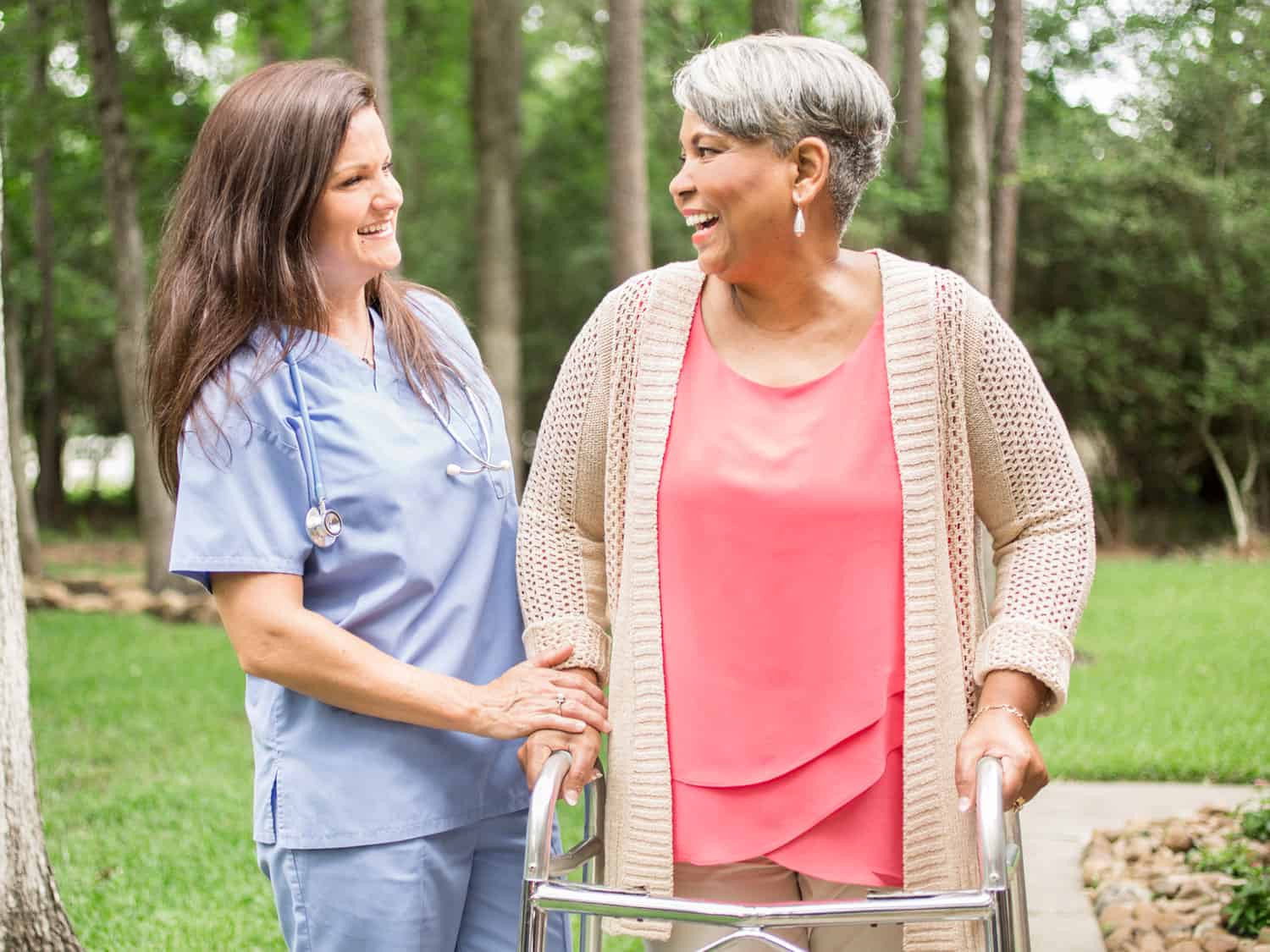 Monarch House Memory Care
Our knowledgeable and attentive staff provides specialized care for our residents.
Village at Belmar Testimonials!