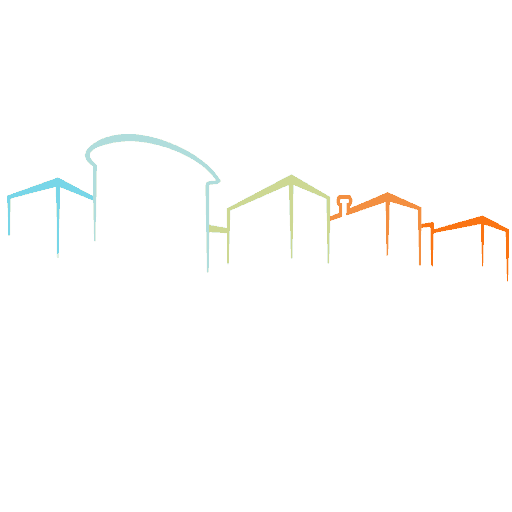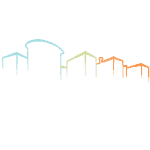 Proud to be Locally Owned and Operated
Village at Belmar is the premier, award-winning integrated senior living campus situated in western metropolitan Denver, in the heart of the Belmar Shopping Center and amidst an incredible healthcare services corridor in Lakewood. Our community provides a chance for residents to socialize, feel safe at home, and maintain their independence with dignity and security. We are passionate about what we call "Meaningful Connections". We have created and nurtured deep relationships with the University of Colorado's Anschutz Medical Center and Wellness Institute, and CU Denver campus, Colorado Christian University, and Metropolitan State University. 
At Village at Belmar, our residents awake each day to amazing views of the Rocky Mountain foothills, accompanied by the smell of freshly brewed coffee. Get moving with a morning stroll along the Village's quarter-mile walking trail. Catch up with friends over a game of bocce ball, practice your putting skills on the green, check on your organic herbs at the Village Garden, improve your stamina and balance at any of the four outdoor exercise stations, or relax on a bench or gazebo and read a book. The opportunities are endless at Village at Belmar.
At Village at Belmar, our leadership team is comprised of highly talented, empathetic, and knowledgeable individuals who are passionate about caring for the aging population. Our team's resume spans four decades, with years of combined experience in working with seniors and families during their exploration of senior living communities. We are educators. We are inspired by the need to encourage seniors and their families to make informed choices and decisions that precipitate the very important move from home to a senior living community, yet we know this can be a difficult change. That's where we come in.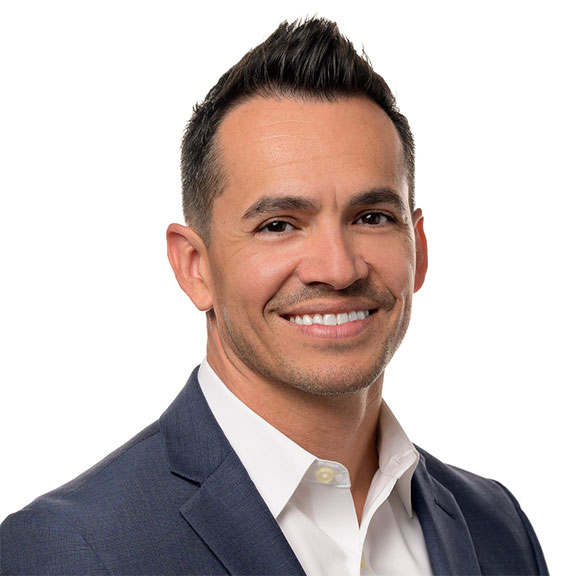 Diego Barrantes
Executive Director - DBarrantes@villageatbelmar.com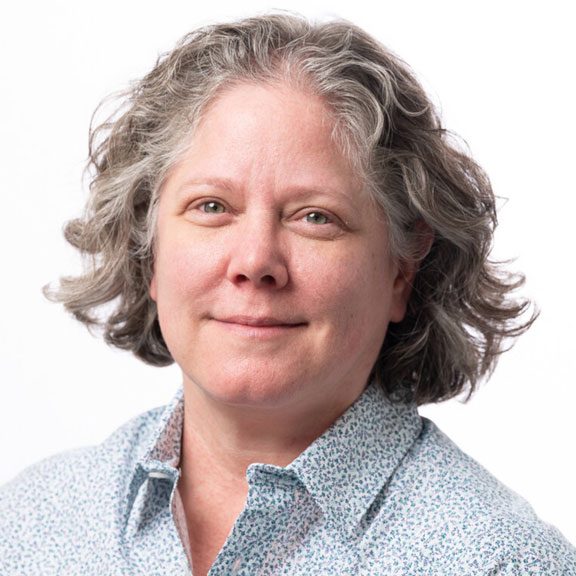 Pam Harris
Assisted Living Life Enrichment Director - pharris@villageatbelmar.com
Pam grew up in northeast Texas, attended Kilgore College for a criminal justice degree and then began career in law enforcement as a police officer in the Dallas, TX area. After 7 years she then became a fire fighter and EMT to continue to serve her community. Her experiences then led to a new life in hospitality as a VIP security specialist with a luxury hotel company and was able to live in LA; Maui; Sarasota, FL; and finally settled in Denver, CO. Moving up in the hospitality world rewarded her with becoming a professional culinarian in Banquets; then on to an expert Concierge; and eventually a Residences Manager. The love of serving others has always been a huge part of her life and personality. Beginning with Ascent Living in March of 2018, she has found her true calling by making her way to Assisted Living Life Enrichment Director. Striving to continually bring laughter, energy, and genuine care to her residents; is what pushes her to find the most amazing adventures for them all!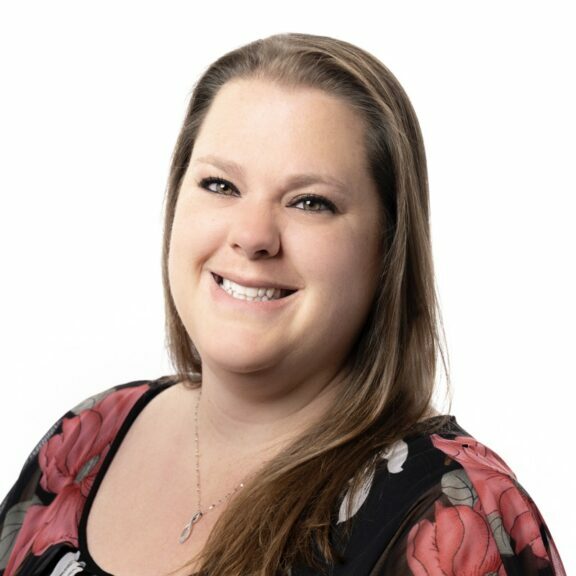 Angela Harris
Assisted Living Director - aharris@villageatbelmar.com
Angela comes to Village at Belmar with 20 years of health care experience. Angela started her career as a CNA in a nursing home. In 2009, Angela was introduced to the world of Assisted Living; this was when her career skyrocketed. Angela became the Director of Independent Living in 2013. During that time, she served as the housekeeping laundry manager, helped out in the culinary department as a cook and server, and became the Assisted Living Administrator. In 2018, Angela accepted her first Executive Director position. Angela's love and passion for seniors has helped mold her to the person she is today. In her free time she enjoys spending time with her husband and two dogs, Champ and Lily.
Dave Bolden
Executive Chef - dbolden@villageatbelmar.com
Dave's 30 years in the food service industry indescribably enhances our culinary program. After starting his career as a big chain restaurant General Manager, Dave soon climbed up the ladder to positions as a Corporate Trainer, Regional Supervisor, Managing Partner of a Hops Grill House and Brewery, Sous Chef, and finally his current position of Executive Chef at The Village at Belmar. Hard to imagine that it all began from his early interest of cooking while in High School in the Home Economics Department. "I have always enjoyed the concept of cooking for family be it four people or twenty, and particularly embrace the opportunity to build relationships with the people I serve and the team with whom I work."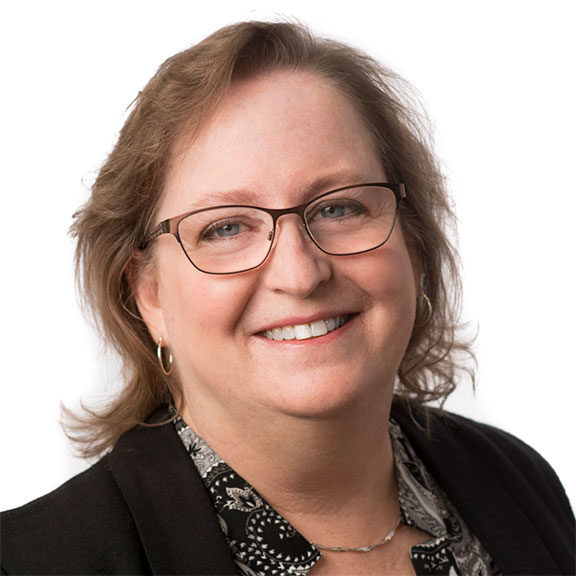 Kathy Murphy
Business Office Director - kmurphy@villageatbelmar.com
Kathy has worked in the accounting field for 30 years, most recently as the Office Manager for an Orthodontist in Cherry Creek, before joining Village at Belmar. As one of the only associates that has not worked in a Senior Living Community before, Kathy is enjoying the community atmosphere, along with meeting all the great residents! Kathy is originally from Duluth, Minnesota but came out to Colorado on vacation when she was 21 and is still here! She enjoys hiking, camping, reading, sewing and spending time with her 18 year old son.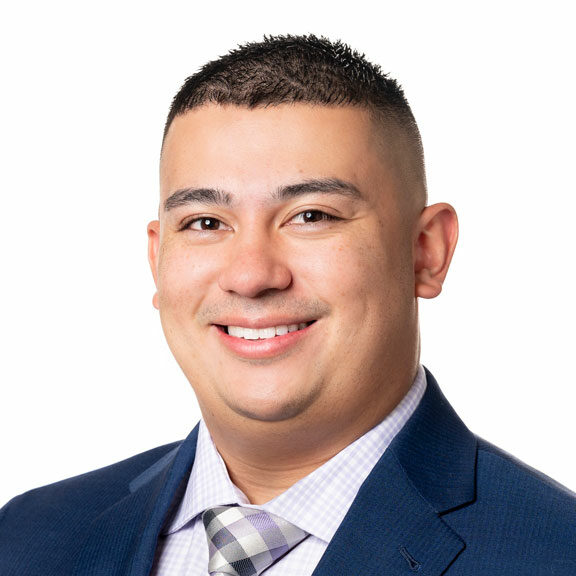 Brennen Lucio
Assistant Sales and Marketing Director - blucio@villageatbelmar.com
Brennen started his journey in health care 6 years ago after obtaining a CNA license, and since then, the passion and drive to serve and help others has only increased. He is a Colorado Native, and received a bachelor's degree in Health Care Management from Metropolitan State University. "I am humbled by the opportunity not only to work with an incredible team, but to work with the amazing residents and their families as they navigate the next steps in their journey" In his free time he enjoys working out, fishing, and spending time with family and friends.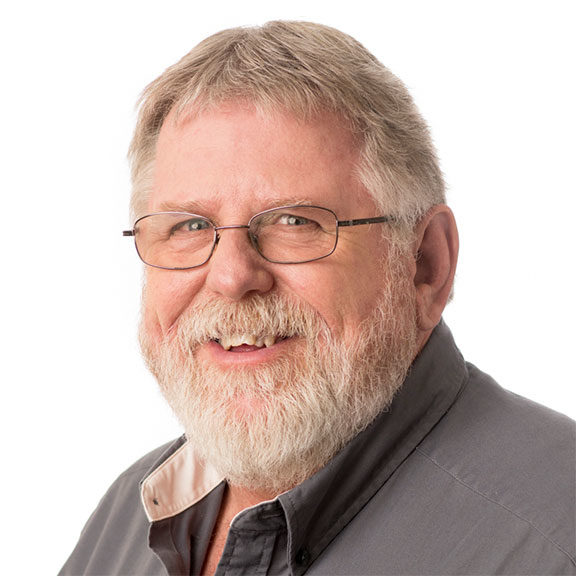 Bob Clifford
Senior Environmental Services Director - bob@ascentlc.com
Bob has an extensive background in home building, building maintenance, and front-line management. Bob attended a Voc-Tech school for home building and worked in a family-owned homebuilding business for many years. Bob served in the Army from 1977 — 1983. He began working in Senior Living environmental services in 1984. He took a break from working in senior living for about 10 years to work in the home building industry here in Colorado, where he managed the building of over 400 homes a year. When the home building market changed, he went back to Senior Living – which he enjoys more than home building. Born in Haverhill, NH, Bob has been in Colorado for about 20 years. In Bob's free time he enjoys NASCAR and taking trips to Michigan to see his grandchildren with his wife, Susan.
Erin Busby
Independent Living Life Enrichment Director - ebusby@villageatbelmar.com
Erin is a Colorado native, born and raised in Wheat Ridge. One of Erin's favorite treasures is her 2-year-old puppy Zeus that she and her boyfriend raise. Erin has been in Senior Living for over 5 years and has been with the Village at Belmar for the past two years. We have had the ability to watch Erin grow and over this past month she has really stepped up to the plate and shown that she has a great desire and vision for how to engage our independent living residents. In speaking with Erin she explained, "I couldn't be happier to have grown within such a great company and getting to know and work with such amazing people. I appreciate this opportunity and will do my best work to enrich your lives in this community."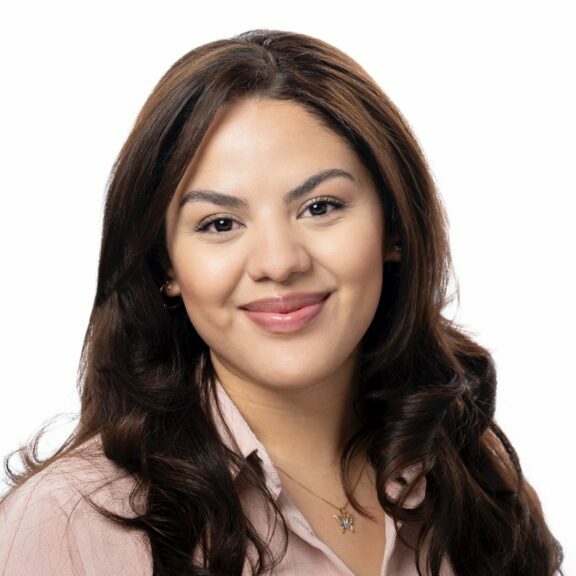 Denaya Delacruz
Monarch Life Enrichment Director - ddelacruz@villageatbelmar.com
I found my love for the elderly three years ago as I began working as a caregiver and QMAP at Village at Belmar. The day to day to interaction with our senior community has enabled me to become both a companion and advocate for seniors in assisted living and memory care. At Village at Belmar, I have received so much opportunity for growth and learning. Moving into the Life Enrichment side, I have been able to support my residents in ways that empower them as individuals who are living purposeful lives. As I wrap up school in Spring 2022 with my Bachelor's Degree in Psychology and a minor in Human Services, I plan to apply my knowledge in senior living and take part in the wonderful vision that is set at Village at Belmar.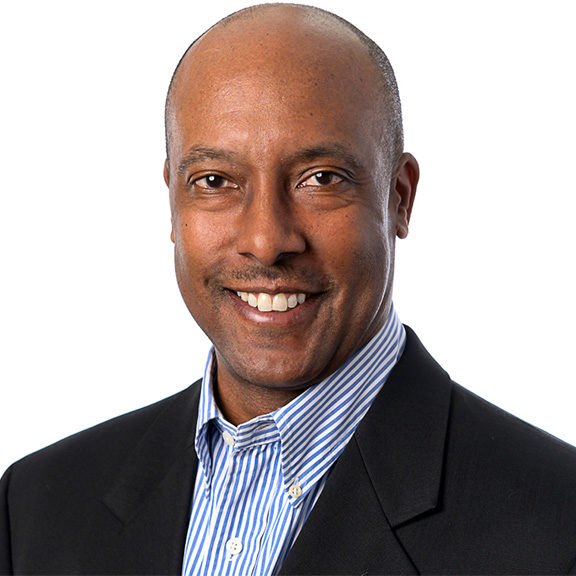 Greg Davis
Culinary Services Director - gdavis@villageatbelmar.com
Greg comes to the Village at Belmar with over 30 years of culinary successes. A graduate of the Colorado Institute of Art's, International School of Culinary Arts, Greg has been the recipient of many culinary food services awards and accomplishments. As a certified Executive Chef, Greg has been a part of the development of many new restaurant openings for companies like Starbuck's, Pepsi Co, Steak n Ale and Brinker International. The past 6 years, Greg was responsible for culinary operations for Anthem Memory Care's four Colorado locations. Prior to that Greg was a chef at the Colorado Convention Center. A Colorado native, Greg enjoys the outdoors and enjoys being a father of 3 children. Olivia, Austin and Bruin. Greg's wife Darci, is also in the healthcare industry as a Regional Sales Director for Compassus Hospice and Palliative Care. "I'm very proud to be a part of an awesome team of leaders at the Village at Belmar".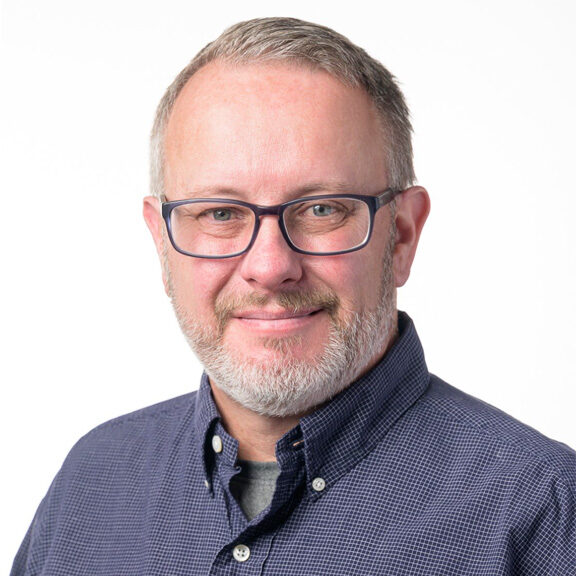 Eric Korb
Sales Advisor - ekorb@villageatbelmar.com
A native of Denver, having grown up close to Village at Belmar. Eric Korb comes to us with a background in New Home Sales, Hospitality, and most recently spent the past 5 years working for the Denver Rescue Mission as a Volunteer Coordinator. He has a degree in Human Services and is currently working towards his master's degree in Social Work from Metropolitan State University. Eric has a passion for people and community. He is a resident of Wheat Ridge and enjoys sports, music and reading. In his free time, Eric likes spending time with his dog Kacey and his son Christian.

Ascent Living Communities
Ascent Living Communities is a Colorado based senior living owner and operator. Our focus is to provide a first class experience for our residents and their families, and to hire and retain the best associates in the business. We are a hands-on owner, and very involved in the operations of our communities. You will regularly find us at our communities working with our teams to create a more meaningful senior living experience than we believe you will find anywhere else.  Our founders' many years of combined professional backgrounds provide the backbone of our operation. We have celebrated many successes with our residents, their families and our associates, and also worked through many challenges that we continuously learn from. All of this provides a steady foundation for us to build on and improve every day.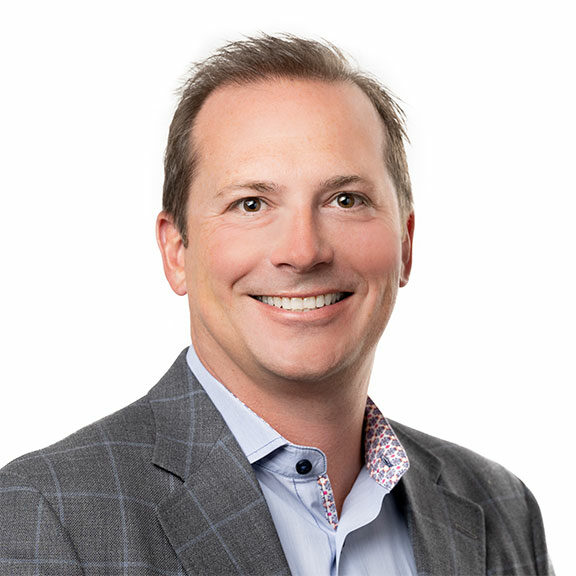 Tom Finley
Tom Finley is a founding member of Ascent. Prior to Ascent, he held positions with a senior living and development company as a finance and development manager. His professional career in finance and real estate began with Arthur Andersen in their tax consulting practice. He then worked for ProLogis, a large REIT, in various capacities ultimately serving as fund manager for a $2 billion property trust which was publicly traded on the Australian Stock Exchange. He is a member of the Board of Trustees for Havern School, a nationally recognized school serving students with diagnosed learning disabilities since 1967. He holds a Bachelor's Degree in Accounting from the University of Arkansas, and a Master's Degree in Taxation from the University of Denver, and is a certified public accountant (inactive). Mr. Finley is responsible for the strategic direction of the company, its communities, and future growth opportunities. He oversaw over $300 million in completed senior living development and acquisitions for the company over the last several years. He has over 23 years of experience in finance, real estate, and operations.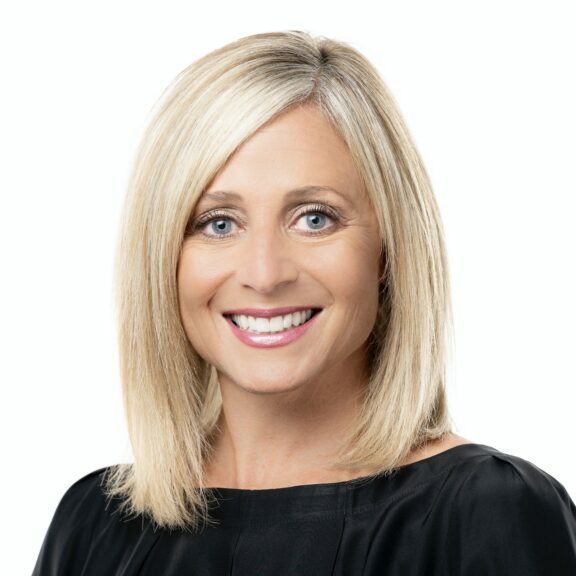 Susie (Reimer) Finley
Susie Finley is a founding member of Ascent. Her professional career in senior living spans over 24 years. She began her career working in various capacities in day-to-day operations for local and regional senior living operators in the Midwest. Mrs. Finley then joined a large national senior living firm, where she has served as Executive Director for multiple communities in the Denver market. She joined Ascent in her current capacity in 2013. She received a Bachelor of Science in Gerontology from The Ohio State University. She is a licensed Nursing Home Administrator and an Assisted Living Administrator. Mrs. Finley serves on the Board of Trustees for Temple Emanuel & serves on the Assisted Living Advisory Committee for the Colorado Department of Health. Mrs. Finley previously served as a Board Member and the Assisted Living Chair of the Colorado Healthcare Association from 2011 to 2018. She is responsible for the evolution of Ascent's operating model, strategic planning, functional programming, project design, and optimizing ongoing operational performance.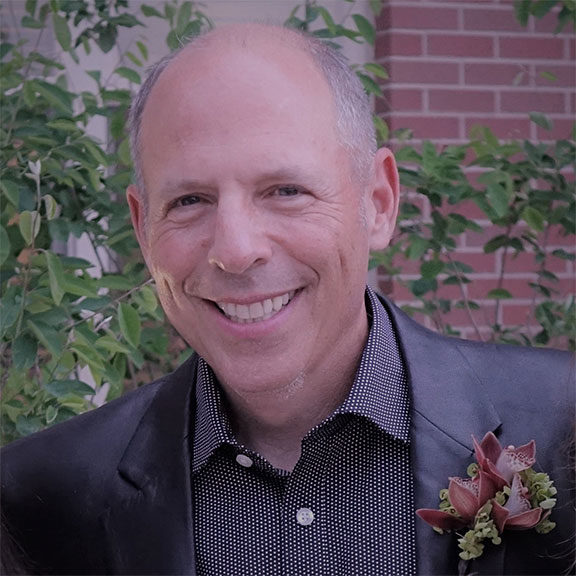 Phil Shapiro, M.H.A., M.S.P.H
Mr. Shapiro is a founding member of Ascent whose professional career spans 33 years in senior living (28 Years) and hospital administration (5 Years). He has successfully participated in the development, marketing, management and/or consulting of over 2,500 units of senior living communities in the Southeastern, New England, and Western U.S. In his career, he has developed over $250 Million in senior living through various privately owned structures. He has served on the Development Task Force of the California Association of Homes and Services for the Aging. Mr. Shapiro recently completed two terms as a Commissioner on the Nevada Governor's Commission on Aging. He holds a Bachelor of Science in Behavioral Psychology from the University of Florida and a Masters in Hospital Administration and Public Health from the University of Missouri, and has completed post‐graduate work at Harvard University. Mr. Shapiro's focus is on the Village at Belmar. He actively participates in the critical selections of key management team members that support marketing and management operations for that community. Mr. Shapiro is a board member of the Alameda Gateway Community Association.