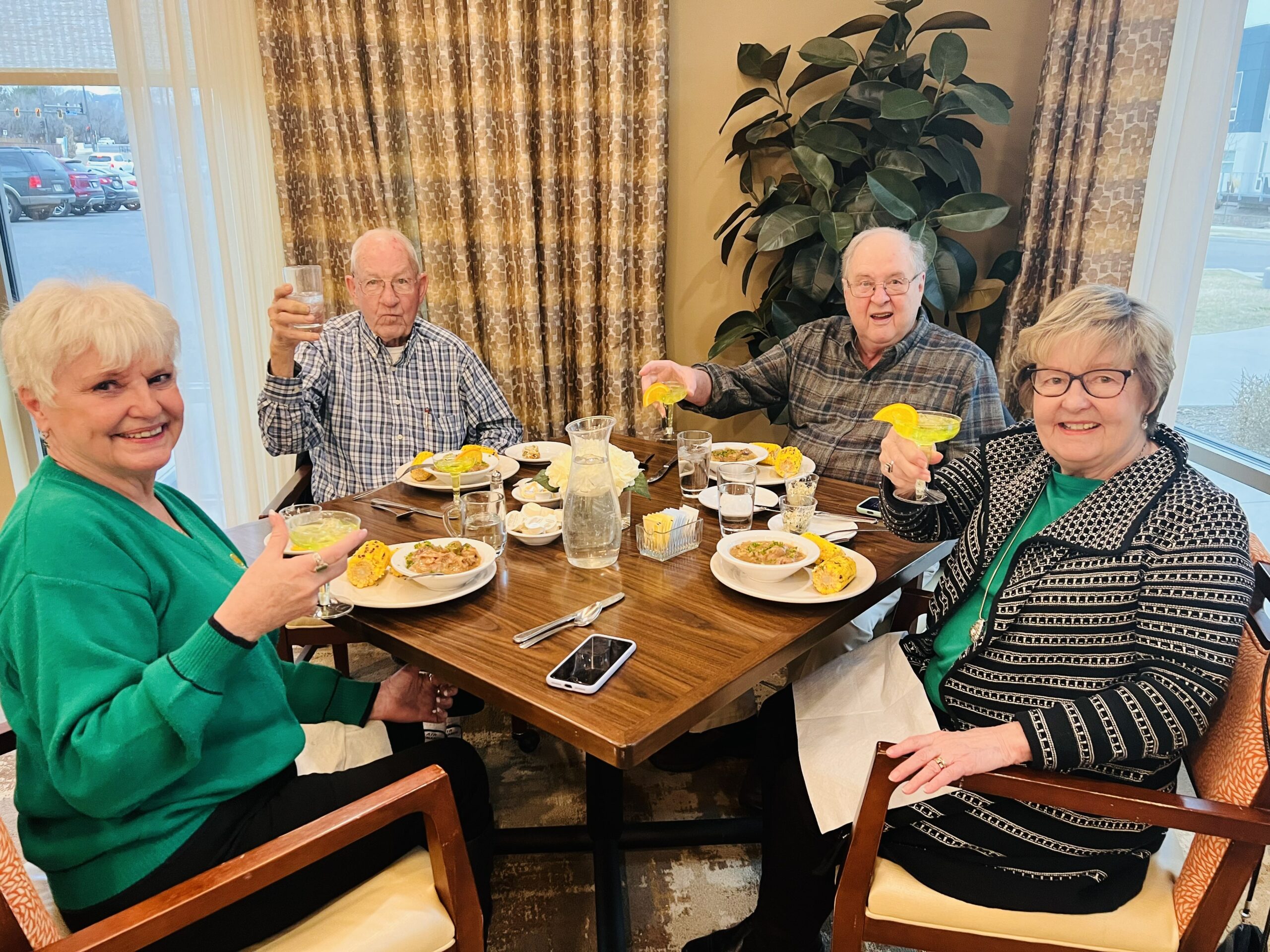 Good food. Good company. A very good choice.
Each month, our talented culinary team pays tribute to a special occasion with a very popular three-course meal featuring authentic selections and a signature cocktail. What's next? Check your calendar!
Can delicious also be fun?
When it's meticulously crafted for an entertaining evening like Casino Night, the answer is you bet! Tasty bites such as salmon mousse, charcuterie, shrimp cocktail and more combine flavor and fun for a good—and winning—time.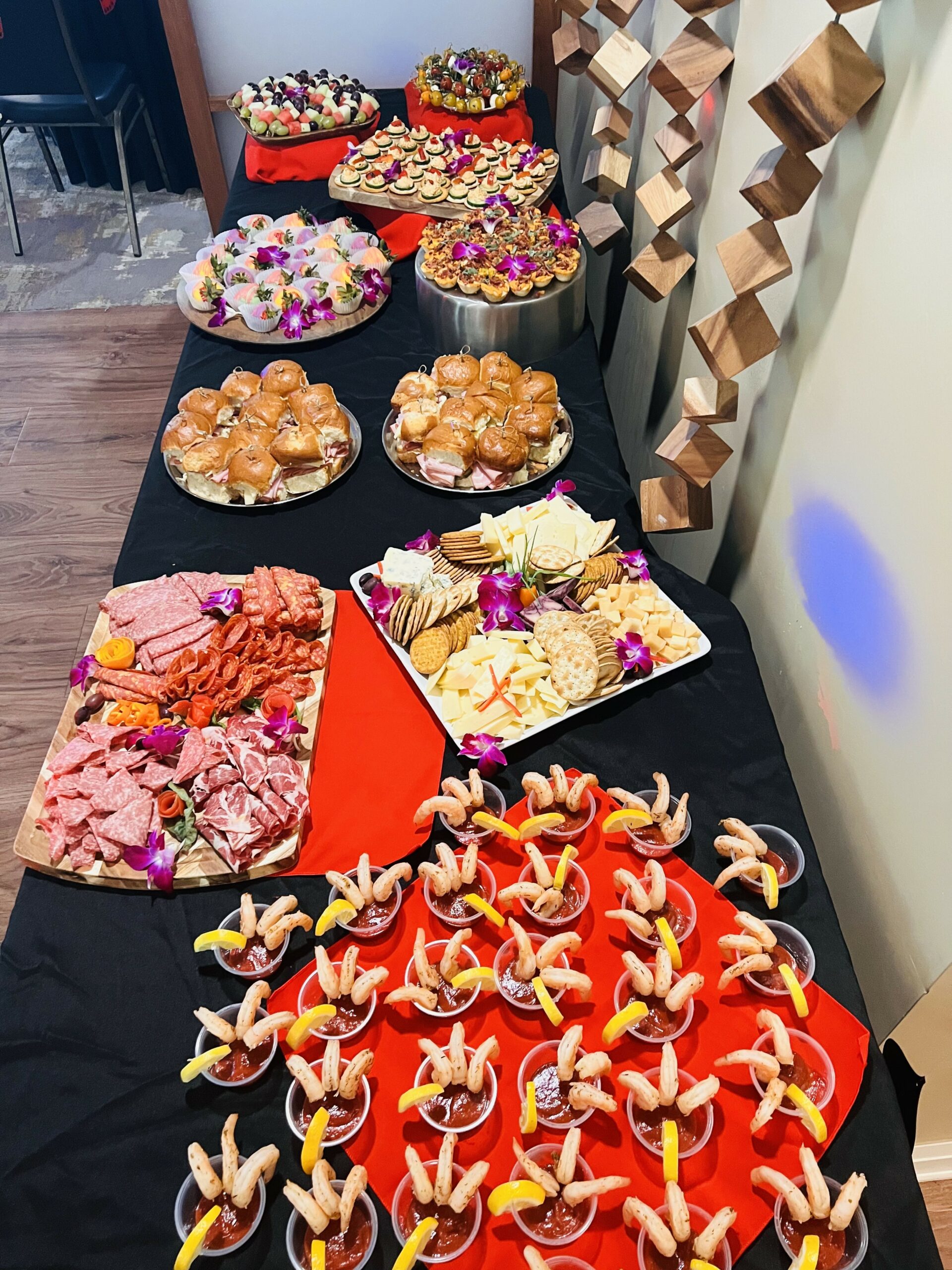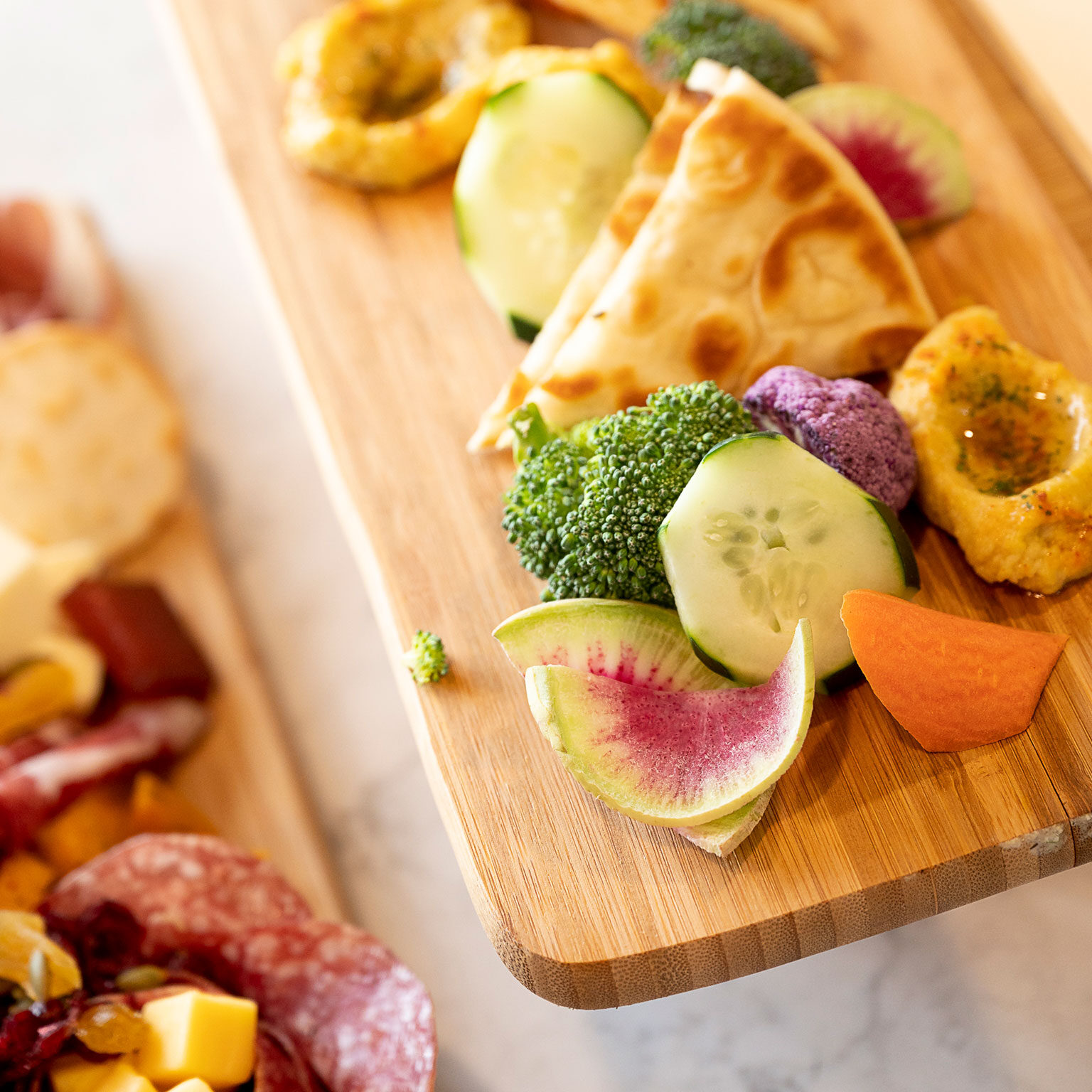 It's been said there is no more sincere love than the love of food.
That's why our culinary experts take extra steps to ensure that every resident can look forward to the exceptional, whether it's delicious selections from locally sourced ingredients or relaxing outdoor dining with a stunning view.
"At the age of 17 I got my 1st job as a dishwasher at a skilled nursing facility after about a year I left to work at a restaurant and quickly found out that I had too much love for senior living communities and that's where I belonged."
Mando was born and raised in Denver, Colorado. He got into senior living about 6 years ago as a cook. "I enjoy cooking for the residents because of the joy they get from tasting my food and always having an "unfiltered" audience to give me all the feedback I can take."