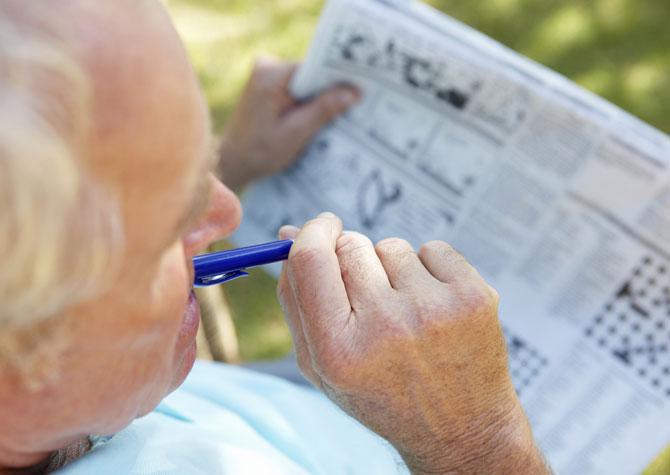 Is your forgetfulness cause for concern?
When is the last time you gave serious thought to memory loss and its effect on your well-being? Can't remember? That's OK — it doesn't mean you should be concerned. 
According to a helpful blog from Rush University Medical Center, just because you sometimes forget your neighbor's name doesn't mean you're developing dementia, a loss of brain function that affects memory, thinking and behavior. But there are signs and risk factors that may point to more serious problems, such as Alzheimer's disease, the most common type of dementia.
To learn more about memory loss and when to be concerned, CLICK HERE.