An Active Lifestyle in Lakewood, CO
An active lifestyle is more important later in life than at any other point. At Village at Belmar, we have made a conscious commitment to provide our residents with state-of-the-art outdoor and indoor strength training options, cardio workouts, and flexibility stations and machines that enrich life.
Healthy Lifestyles Wellness Program
At Village at Belmar, we believe that a healthy lifestyle comes from within and is equally important for our resident members, their families, and our associates. Our Village operations team and independent advisors have designed a wide array of programs and services to promote wellness and preserve independence.
Our Healthy Lifestyles Program inspires our members to have fun and be more active, which makes it easier to perform daily activities, improves health, and lowers risk for disease and disability. Whether an individual wants to work out on his or her own or get instruction from a trainer, there is something for everyone at Village at Belmar.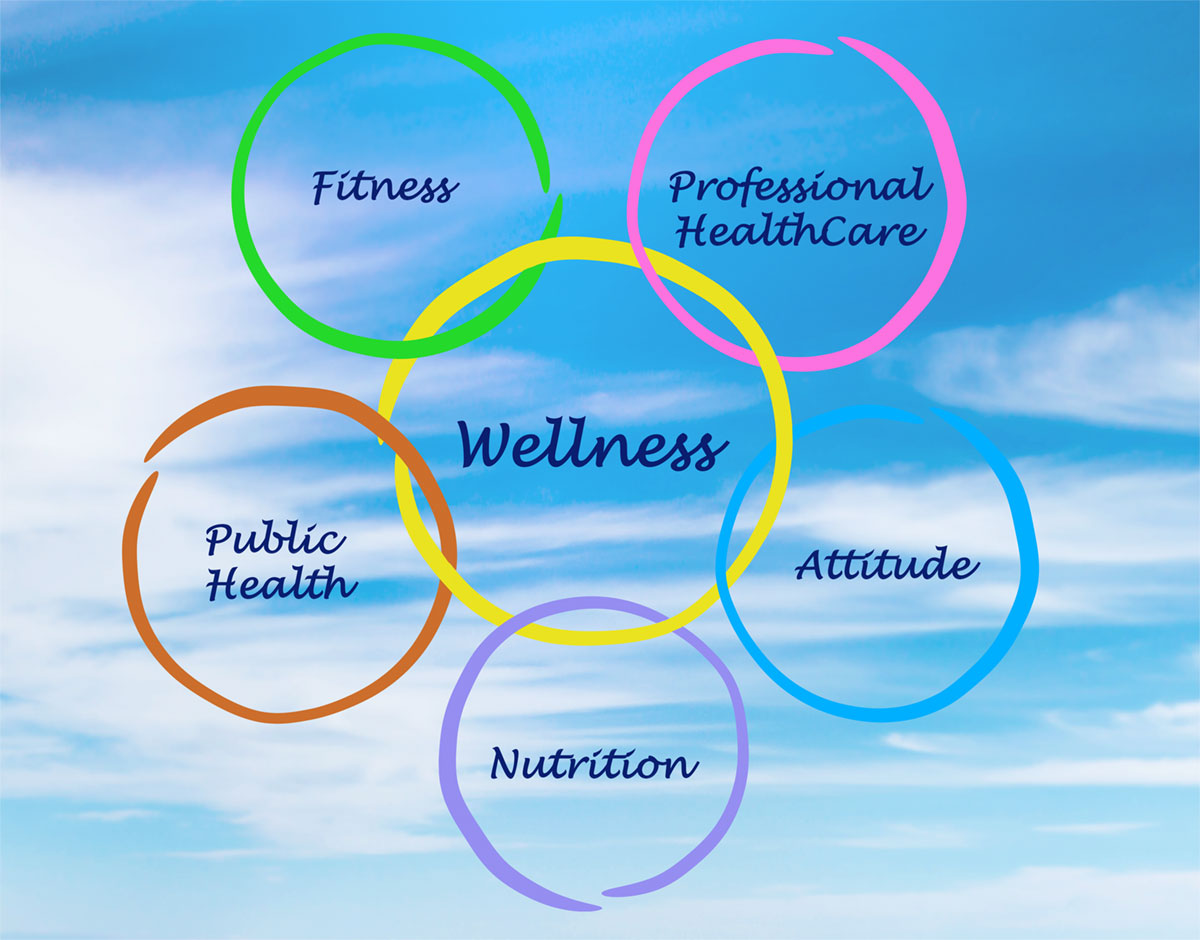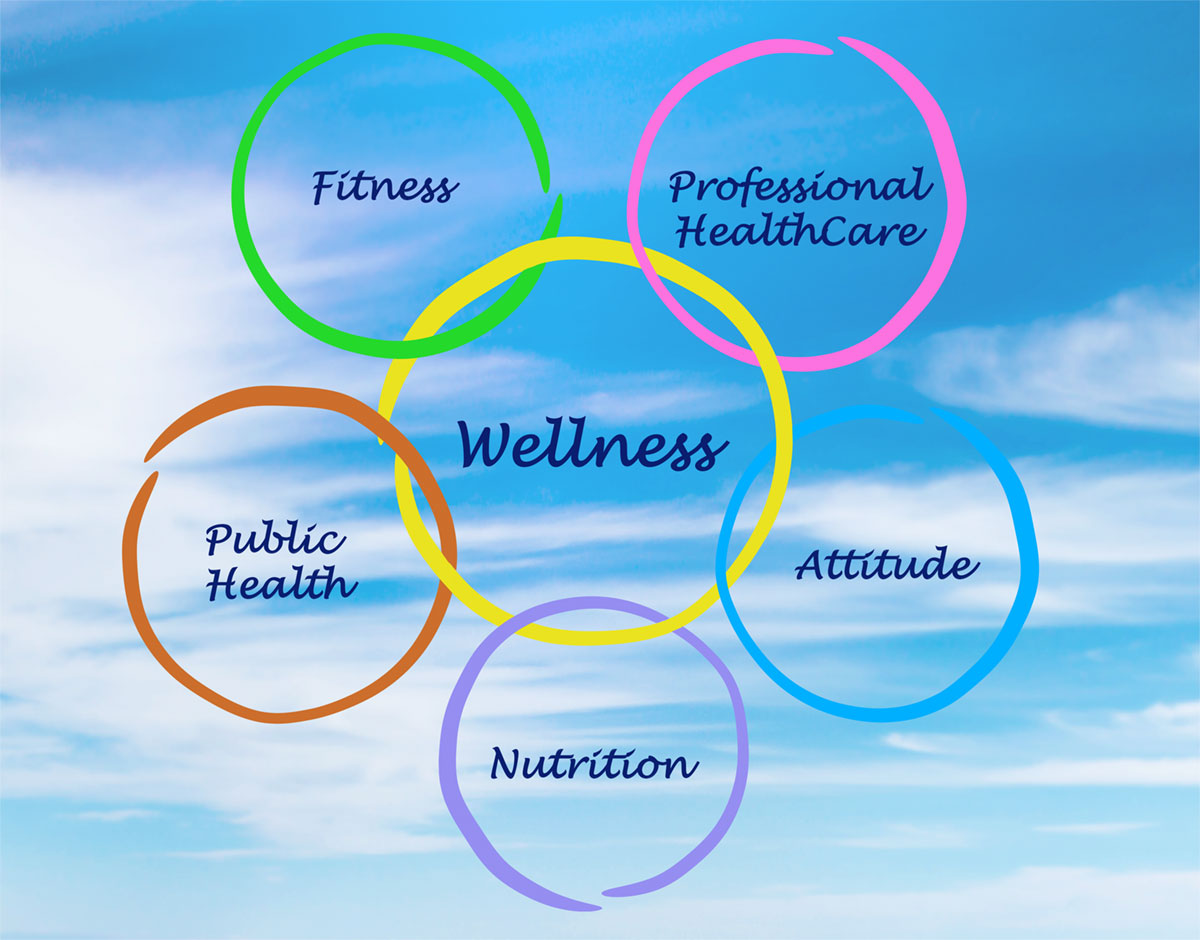 Whatever you desire, you have options at Village at Belmar
Recreation & The Great Outdoors
We encourage our residents to take in the fresh air of the great outdoors often. We have a quarter-mile recreational trail woven throughout our community with four diverse stations that will test your stamina. Challenge your skills at bocce ball, putting, or organic gardening. Meet some friends at the outdoor kitchen for a meal, or find a bench and a good read and get cozy in the Colorado sun.
The walkability of the facility is great. I can walk to groceries and doctor. Basically everywhere. - Roz (Resident)
OsteoStrong is a scientifically-advanced unique system that promotes skeletal strength conditioning, suitable for all ages, including seniors. This non-invasive, non-pharmaceutical system promotes Osteogenesis, the growth of healthy bone tissue, offering measurable results in bone density, balance, posture and agility. For seniors this could support optimizing independence and enhance quality of life for years.
The science of OsteoStrong: www.osteostrong.me/osteostrong-science
OsteoStrong for Osteoporosis: www.osteostrong.me/skeletal-strength-osteoporosis
A Unique Dining Experience: Village Bistro
The bistro that has it all is steps from your home at Village at Belmar. At Village Bistro, enjoy a morning coffee and pastry before your day begins. Feast on a "Grab-n-Go" pre-made item or meals prepared to order for lunch. And as you wind down your day, gather with friends or family at the wine bar with a delicious selection of menu items to choose from.
The design of the dining room helps you get to know people. It is easy to make friends and be entertained. - Jim & Connie (Residents)