Lifelong Learning Program
The leadership is great. There are opportunities for education and helping people. - Jim & Connie (Residents)
At Village at Belmar, we are deeply committed to offering our Flats' members the opportunity to participate in a variety of purposeful and exciting continuing education programming. There are many national research studies that are regularly conducted that strongly promote the health and emotional benefits of keeping our minds active. Lifelong learning is stimulating and keeps our minds sharp and inquisitive. It's also a great environment to be socially engaging.
This is an exciting win-win relationship
Partnership with University's Learning Center
The Village has developed a unique collaboration with the University of Colorado Denver's Experiential Learning Center. This is an exciting win-win relationship. The Village becomes host to an undergraduate or graduate school student for one semester, who is assigned a preceptor and participates in an immersion experience – learning about how a senior living community operates, meeting with staff, and being assigned a Village resident for the duration of their internship.
Additionally, each intern is assigned a special project during their stay that supports operations. At the end of the semester the intern presents their experience and special project findings to our staff and residents.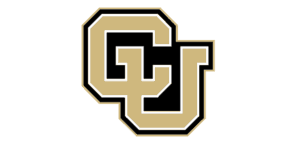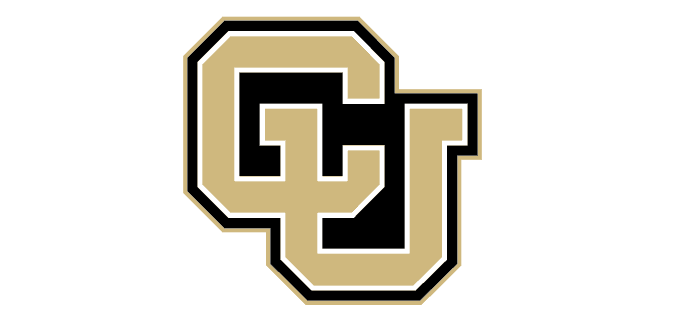 Experiential Learning Center
University of Colorado Denver
Flats' members receive a rolling invitation prior to each University of Colorado Denver academic session to register for a variety of courses that are being taught to undergraduate students from various academic departments. Members will actually attend courses on the downtown campus.
There are certain exceptions and rules to be followed that are shared to Flats' members prior to course registration. The courses are "non-credit" and there is no charge to attend them. Flats' members can take up to two courses each semester. They are not obligated to complete homework assignment or take tests (though they may do so if they desire). Course outlines will be provided to each registrant. The Village's Flats' members will be treated like students and are encouraged to participate in class. Course books and supplies do carry a small fee. Also, Flats' members can visit the campus and attend art, music, and lecture events at limited to no cost. And – they receive a library card.
Transportation to and from Village at Belmar and the University of Colorado Denver's downtown campus will be coordinated by the Village's transportation department.