Enhance well-being and optimize quality of life
When you choose to make Village at Belmar home, you're not only committing to adopt a healthy, happy lifestyle, you're able to benefit from a variety of services. Ease the burden of the everyday stress that comes along with aging with maintenance-free living, dining, and programs to get your mind and body moving. If you need to get around either on or off campus, you can do so with a variety of transportation services that provide residents with encouragement, independence, and choice.
Universal Design is an architectural method that recognizes the vital importance of consciously designing space and materials that support and maximize independence, and offer the greatest opportunity for residents to live in their environments (homes) for as long as humanly possible.
The Village at Belmar has made a significant commitment to deploying universal design throughout the campus in all living environments. Make an appointment to meet our incredible staff and learn more about the Village's unparalleled universal design features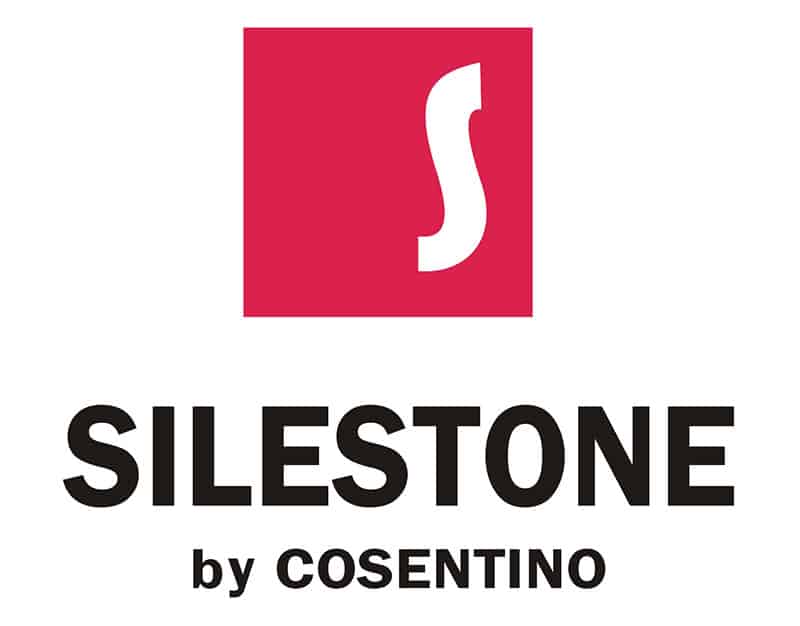 Village at Belmar Assisted Living and Memory Care residential living spaces are equipped with premium hygienic Silestone quartz surfaces.
These materials have unique bacteriostatic properties, and use a reduced-joint design that promotes cleaner living environments for our residents.
To determine the senior living option that's right for you, contact our friendly team for more information.
We look forward to meeting our newest resident at Village at Belmar in Lakewood, CO.