Village at Belmar Testimonials
What are people saying about Village at Belmar?
At Village at Belmar, we experience Meaningful Connections every day. Our greatest reward comes from the heartfelt gratitude we receive from our residents and their family members. We're pleased to share some recent comments from them.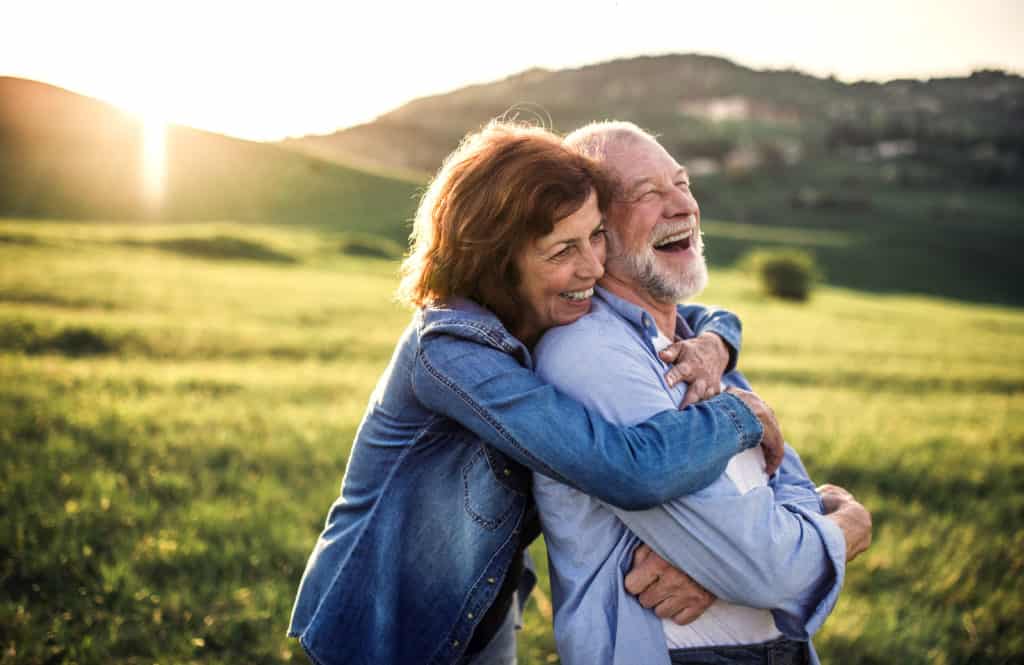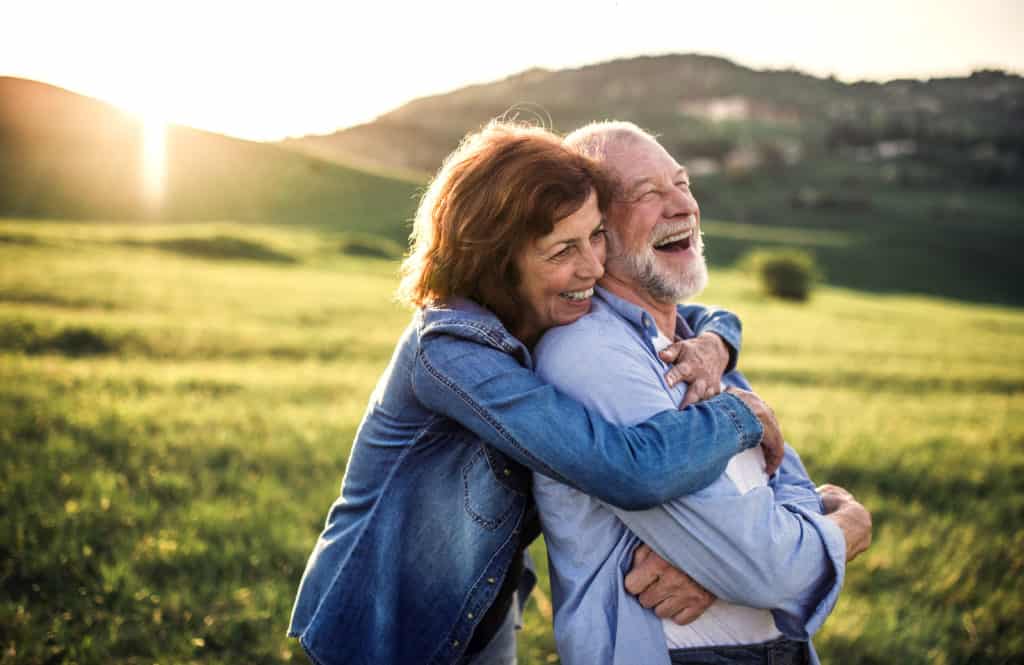 From our residents and their families
"I just wanted to thank you for all that you do for my Mom and all of the others in independent living at The Village. Prior to the Coronavirus, you put together an amazing array of fun and interesting events for all of them to attend, and my Mom took advantage of a great many of those opportunities. Now that the virus is here, I am seeing you trying so hard to keep everyone in your thoughts every day - checking up on them daily, delivering their meals, making special gifts for them like today's Easter surprise, genuinely listening to them, and so much more! I know your special touch makes a huge difference in my Mom's life, but also for many of the others who live there. You genuinely care about each and every one of them, and they know it. And I know that you are my Mom's security blanket - she feels safer when you are there.
This has been a rough couple of months for all of us. I am glad that those of us with parents in the independent living housing at The Village are still allowed the privilege of seeing them when we want to or need to. Ray and I keep our visits to a minimum knowing the risks involved, but we still need to drop off groceries and help her with a few things here and there. But you are so great at making them all feel like they are special, that they have not been forgotten by The Village administration, and by making them feel loved.
So thank you, from the bottom of my heart, for everything that you do!" - Sheri F., family member
"Joan and I want to express our relief that Mom is at Village at Belmar. She moved there in January from living independently. We don't know what would have happened if she hadn't moved at that point, and we are glad not to have to worry about it. 
The facility reminds us of a luxury hotel. The lobby is beautiful, the café is so convenient, and the seating areas are welcoming. We were thrilled that Mom was able to get a two- bedroom apartment, because we visit often from out of state. Now, there is even more reason to appreciate the size, since Mom spends most of her day in her room. Mom loves to visit with others, and of course misses her friends and family, but very much enjoys her daily interactions with staff. They have been so helpful and kind, in many ways. They not only perform their assigned duties, but are always happy to help Mom with other kindnesses.
As Coronavirus hit, we were all very concerned about the number of nursing homes that were being so severely affected. We were so thankful that immediate action was taken at Village at Belmar all to keep the residents safe. Of course, we were disappointed in canceling Mom's 90th birthday celebrations, but you are helping to make sure she is still thriving so we can celebrate when it is safe. As RNs, we understand the need for isolation, masks, and hand washing during this time. We appreciate your quick actions to ensure the health of residents and workers. 
Being in isolation is hard for everyone, but especially so for the elderly. We appreciate your setup for visits, so Mom can see and talk with friends and family. We wish that Mom could have access to FaceTime and see us more often, but it is difficult when she does not have a phone with that capability. We greatly appreciate the 2 times Jennifer has called us so we can visit with Mom.
We also appreciate everything you do for Mom. It is so reassuring knowing that Mom can stay at Village at Belmar if she has decreases in function that would necessitate further levels of care." - Jean and Joan, family members
"We were some of the first people to move into the Village at Belmar and feel this is our home forever. We have never been happier.
Now that we are going through the COVID-19 crisis, all of the management and owners at the Village are doing everything in their power to make us safe. The precautions they have taken have been exactly what needed to be done.
We feel very fortunate and blessed to live in a community where the management and owners care so very much about us." - Bob and Maynette S., residents
"I have much to be thankful for — I live in a place that takes good care of me, I have plenty of space, good food prepared and delivered, aides to help when I need help, and my Keurig to give me my morning's first good cup of coffee!" - Resident
"We consider ourselves fortunate to be living at Village at Belmar during the Safe at Home period. Management and staff have done an excellent job of providing for our safety and needs during this trying time. We have been able to maintain satisfying relationships with our friends and neighbors at the Village while observing "social distancing" requirements. The option to have our meals delivered has been particularly helpful. The Life Enhancement Director has done a fantastic job of finding new and novel ways to entertain us. We have maintained our independence because of these services. We are pleased that we live at The Village." - Etta and Bob S., residents
"The Village at Belmar, during this pandemic, has gone above and beyond their everyday loving care for all the residents. They recently introduced a brilliant program to have window visits. I sign up for a half hour chat, separated merely by a glass door, and using mobile phones, we chat, share photos of previous trips, and just enjoy each other's company. After 61 years of marriage, this means a lot to us. I think the excellent meals they provide, and all the sanitary precautions they have maintained, has kept the Village at Belmar doing what they do best — giving the residents the happy, loving care they all expect." - Ellen F., family member
From our Department Directors
"I get to walk the 1⁄4 mile path with different residents daily. That's enough time to share stories, opinions and even emotions. Being outside every day and soaking up sunshine is imperative for mental health, both for them and me. The change in atmosphere lifts our spirits too!"
"I am thankful to work where I can use my "creative juices" to collaborate with multiple teams on how to impact residents daily. This isn't just a job — we work in THEIR homes and with that approach it's easier to foster compassion and creativity. My favorite memories here have been the reactions of our residents: from hair washes, to hallway dance parties, mobile happy hours and connecting residents with families! Times are hard, but this is the time to team up and grow forever bonds with residents, their families and each other!"
Human Touchpoints From our Incredible Staff