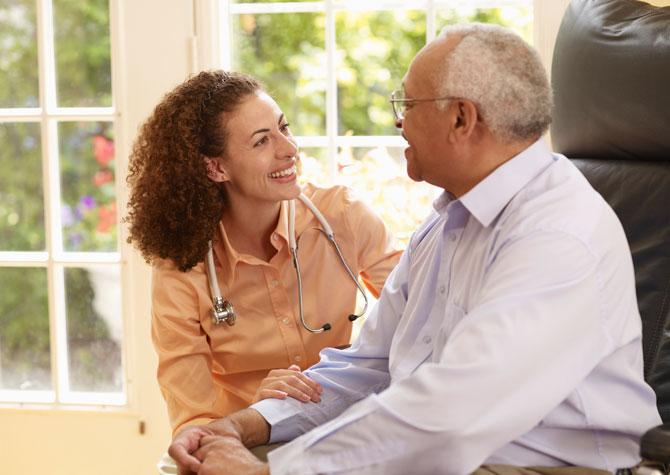 Should you stay … or should you go?
Is your current living situation still working, or is it time to make a move?
While you may want to avoid it, it's a conversation that — at some point — you should have with yourself, your family and your doctor. Melissa Frey, LCSW, a social worker at Rush University Medical Center in Chicago, has helped many individuals and families work through this decision-making process.
To view her thoughts on what you should consider regarding living arrangements as you age, CLICK HERE.