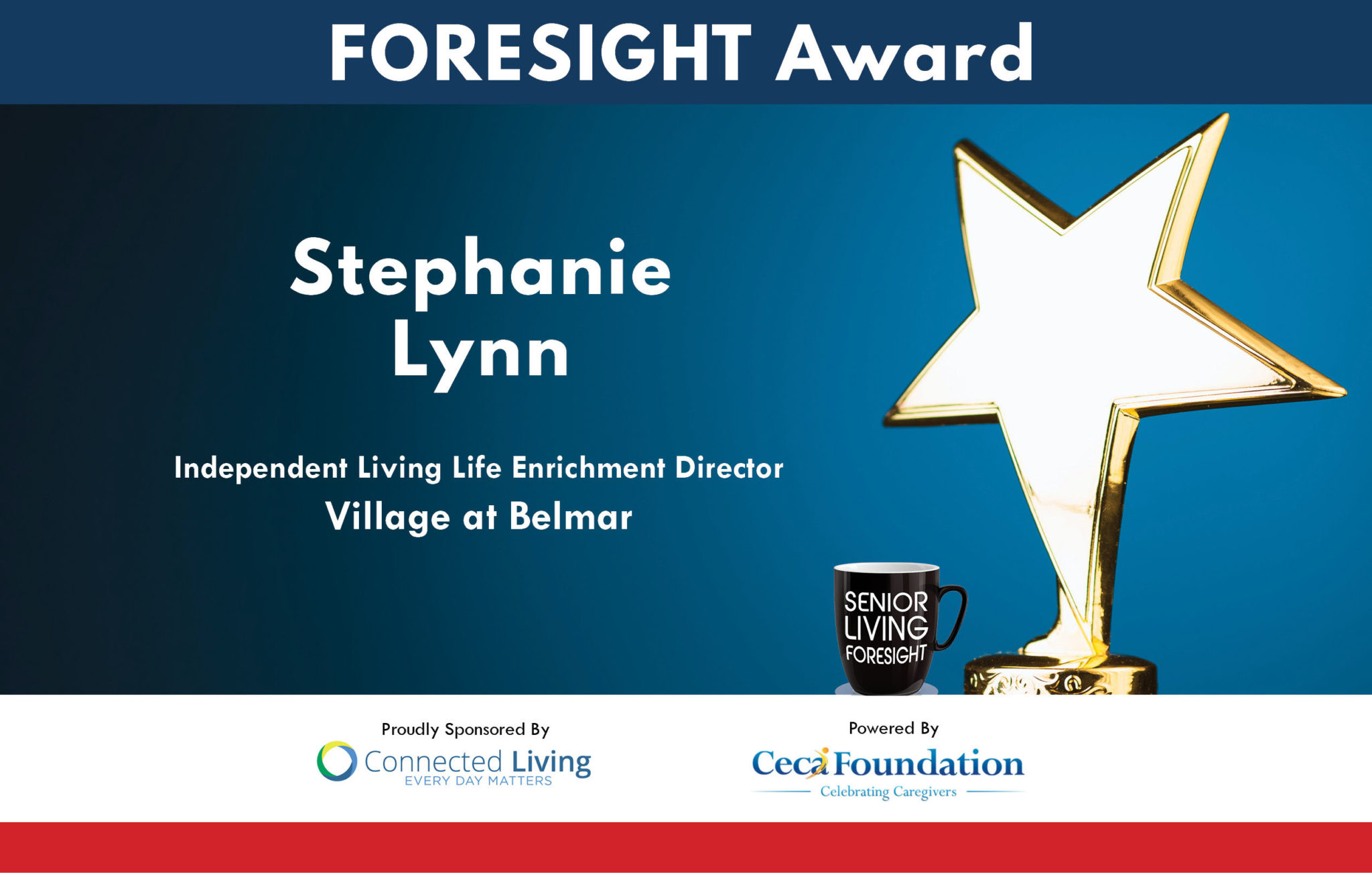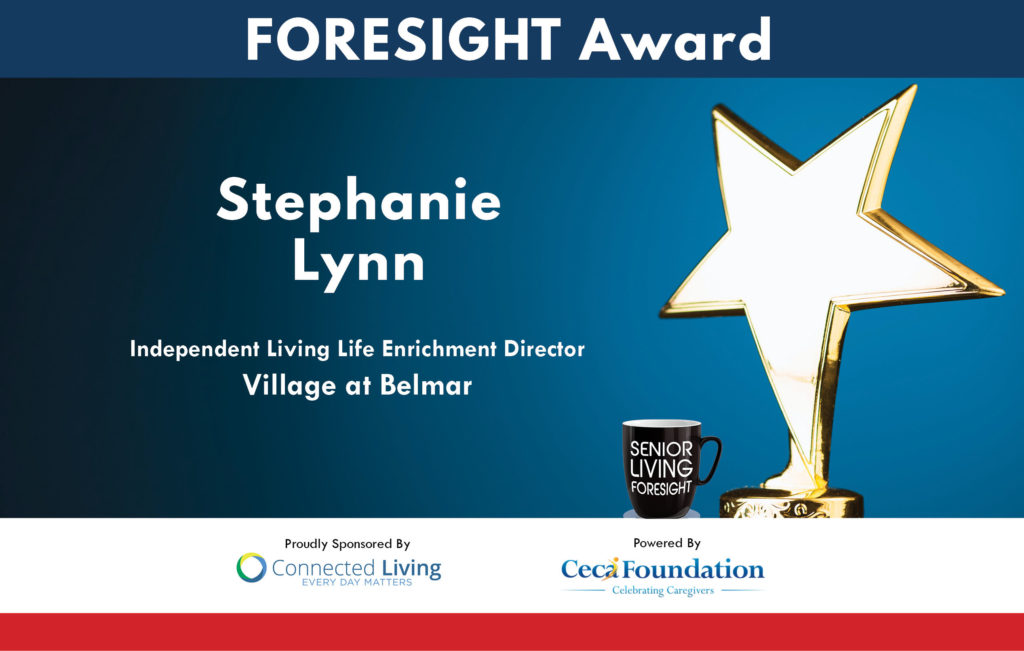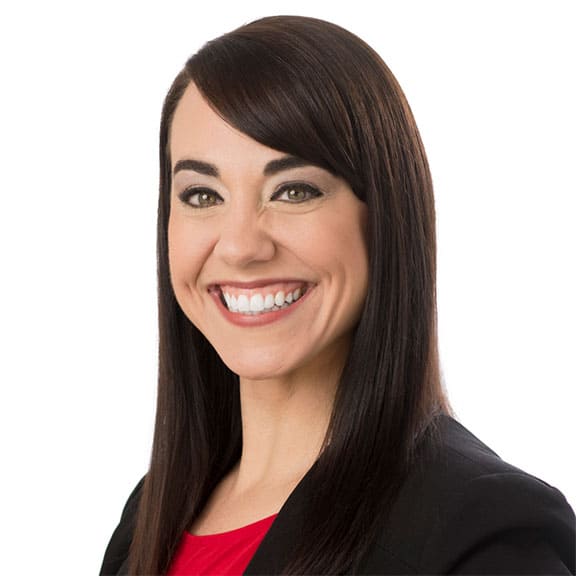 Village at Belmar is pleased to announce that our Independent Living Life Enrichment Director, Stephanie Lynn, is the recipient of the annual Foresight Award by media publishing site, Senior Living Foresight.
Lynn was already recently featured in a profile on Senior Community Forum, where they highlighted her creative efforts to keep residents engaged.
Here is an excerpt from the article…
"Isolation has been a huge problem facing senior living residents in the wave of COVID-19. Stephanie Lynn, like many others, has had to put her imagination to the test to come up with ways to battle isolation and keep residents connected, happy, and engaged.
Lynn has been at the Village at Belmar since the property opened in 2017 and has been in the industry since 2009, she cannot imagine doing anything else. When COVID-19 struck, Lynn had to revamp her activities since her usual routines were no longer possible. Her group in Independent Living is a very active bunch and her biggest concern was assuring that they didn't fall victim to the loneliness and isolation that impacts seniors now more than ever before."
To read the entire story, CLICK HERE.