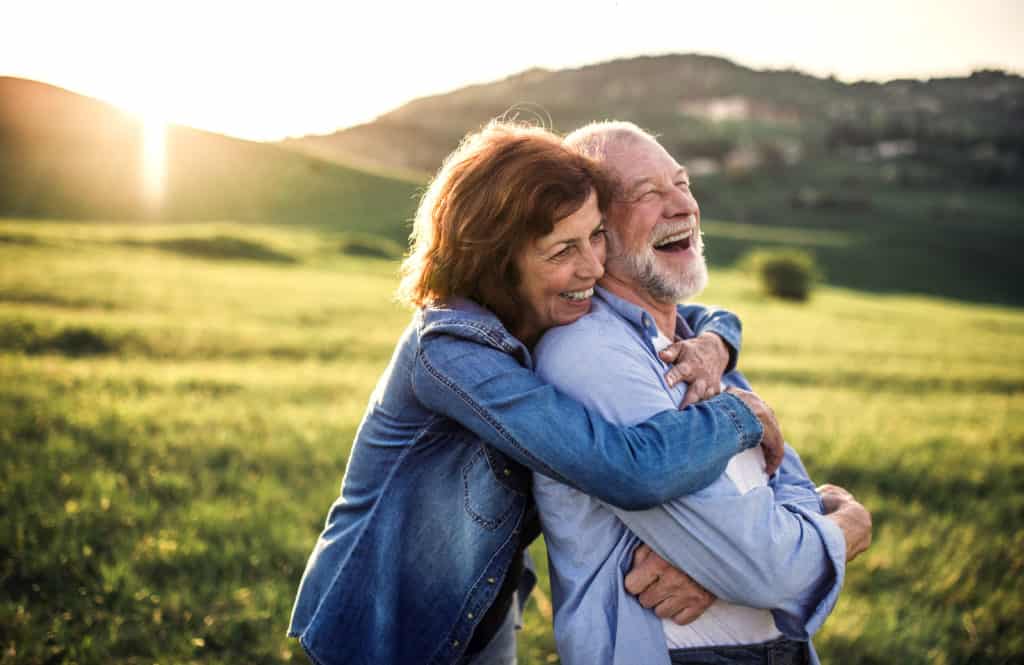 You know that aging will likely cause wrinkles and gray hair. But do you know how aging will affect your teeth, heart and sexuality? Find out what changes to expect as you continue aging — and how to promote good health at any age.
What's happening
The most common change in the cardiovascular system is stiffening of the blood vessels and arteries, causing your heart to work harder to pump blood through them. The heart muscles change to adjust to the increased workload. Your heart rate at rest will stay about the same, but it won't increase during activities as much as it used to. These changes increase the risk of high blood pressure (hypertension) and other cardiovascular problems.
To find out what you can do to promote health in a variety of areas, including heart, bone, joint, muscle, bladder and many other areas, CLICK HERE.