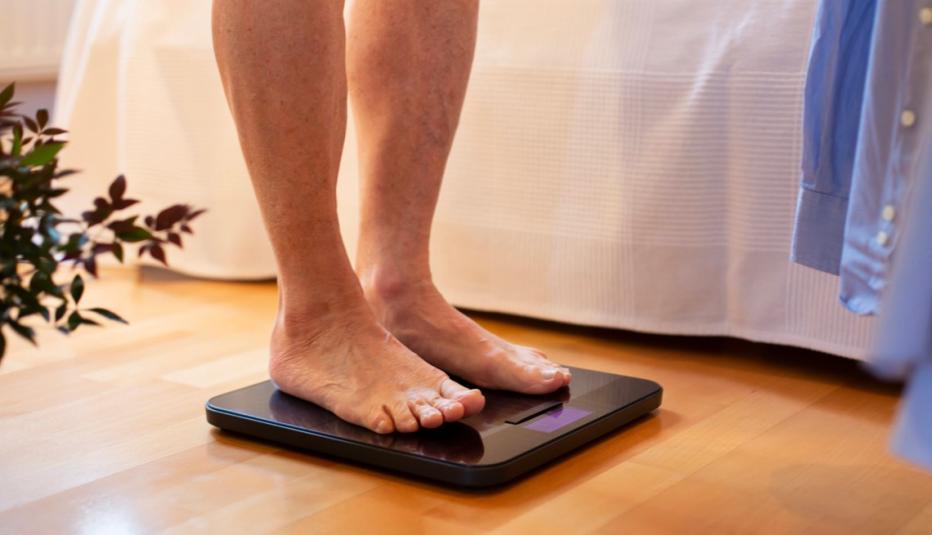 Gaining weight means one of two things: working hard to lose the pounds or shelling out money for new clothes. But what if you could see that weight gain approaching in advance and take steps to fend it off before it collects around your midsection? Here are seven indicators that weight gain may be in your near future and some simple steps to preempt the pounds.
1. You're on a diet
You may lose some weight in the short term, but research shows that dieters often end up heavier than their baseline weights. In a review of 29 weight-loss studies, dieters regained more than half the weight they had shed within two years. After five years, they had regained about 80 percent.
We are at the mercy of a tightly controlled system designed to keep the body at its current weight, says Caroline M. Apovian, M.D., codirector of the Center for Weight Management and Wellness at Brigham and Women's Hospital in Boston. "When you try to lose weight [by dieting], your body's going to fight you," she notes. As soon as calories drop, your body makes less leptin, the hormone that tells your brain you're full, and more ghrelin, a hormone that signals that you're hungry. Plus, your body tries to hold on to its fat stores by lowering your metabolic rate, burning fewer calories.
Prevent the pounds: To shed weight for good, don't simply restrict calories. Instead, make sure the calories you eat count. Apovian advises sticking with whole grains, lean protein, low-fat dairy, fruits and vegetables, and avoiding processed foods and added sugars.
To read about 6 additional signs that you're about to gain weight, from AARP, CLICK HERE.